Swifty is an award-winning British scooter brand. Pre-register for exclusive early access to our crowdfunding campaign and join us in the micro-mobility revolution.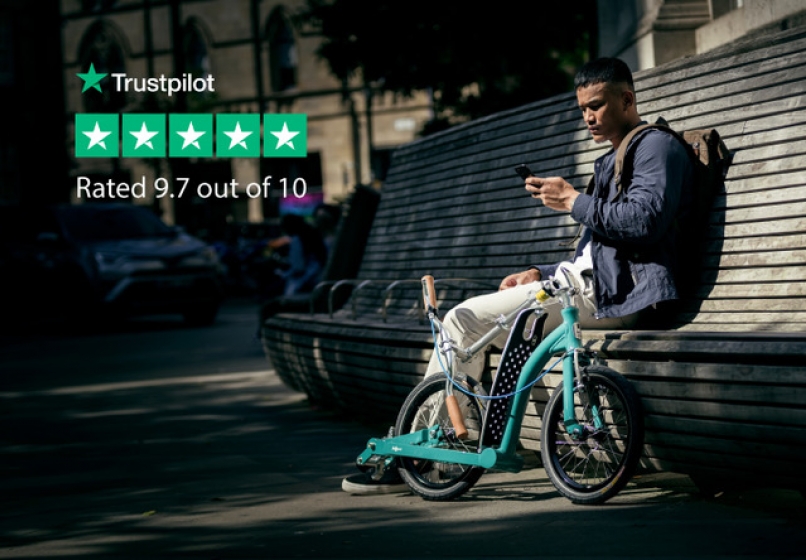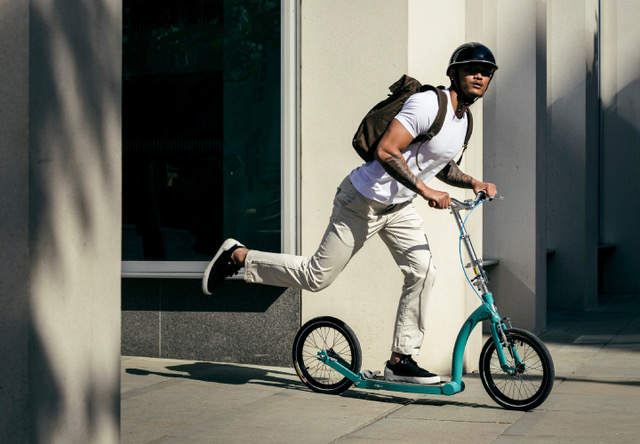 Swifty has captured the imagination of ordinary people all over the world. Our customers fall in love with the smooth ride, quality build, and fresh styling. Our scooters have inspired people to swap short car journeys for active travel and light electric transportation since 2010.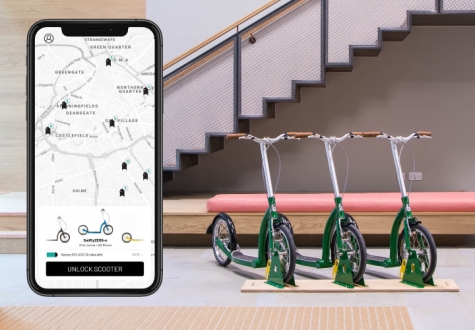 Our industry has seen unprecedented growth in the last 18 months with the rise of the electric micro-mobility market.
For the last two years Swifty has been developing and investing in a range of exciting new inter-connected (IoT) e-scooters that will be operated through the Swifty app.
By building upon our existing global audience, Swifty is part of the micro-mobility revolution in both B2B and B2C markets.
We are now raising funds to take the Swifty brand to the next level and invite you to be part of this exciting journey!
Investors will have exclusive access to a range of product perks, including our eagerly anticipated folding SwiftyONE CARBON.
There is no commitment required at this stage, but we invite you to register before our campaign is opened up to the public. We look forward to welcoming you into our shareholder community. Let the good times ride and roll!
Pre-register for exclusive early access to our crowdfunding campaign on Seedrs!
When investing, your capital is at risk. For information about how we use your personal data, please see our Privacy Notice.
Investing involves risks, including loss of capital, liquidity, lack of dividends and dilution, and should be done only as part of a diversified portfolio.
This form has been approved as a financial promotion by Seedrs Limited, which is authorised and regulated by the Financial Conduct Authority. By completing this form you are agreeing to comply with and be bound by our Terms of Service, which together with our Privacy Policy, govern Seedrs's relationship with you in relation to your use of the Website.